To download the Free InfoPak regarding these properties
Click Here.
The InfoPak has information about the Ramara properties including:
1. Tender to Purchase Surplus Land
2. Assessed value of the property
3. Annual taxes (estimate)
4. Maps
5. Property information
6. Zoning information
For more information, please contact:
Walied Zekry
705 484 5374 ext 230
wzekry@ramara.ca
Vacant Industrial Land (1.95 Acres), Ramara
Minimum Tender Amount:
$204,750.00
File Number:
Ramara 2023-03-20-01SP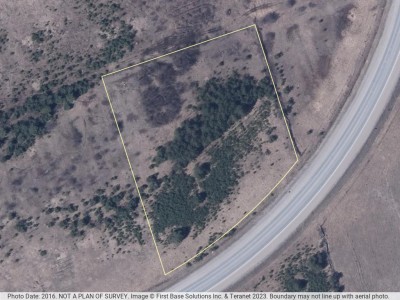 Twitter
Be the First To Know
About new listings. Follow SurplusProperty.ca on Twitter.